If only launching a new business was as easy as getting an idea and running with it. Successful entrepreneurs know there are many more steps involved. One of the first and most important is developing a business plan. This article shares examples of small business plans to help you write yours.
There are many reasons to draft a small business plan:
It forces you to do research and determine the viability of your idea 

You'll need it to get funds from investors or land a bank loan

It helps you to decide what you want to achieve and how

The plan provides a blueprint for success
As we've written before, "there is no wrong way to draft a plan for your business." Nevertheless, it can help to view examples of small business plans to make the most of your time spent crafting your own. This article offers examples for important business plan components such as:   
Executive summary

Company description

Market analysis

Products and service description

Marketing and sales plan

Financial plan
Executive Summary
The executive summary is a high-level description of your overall business. What do you want to accomplish, and why does the world need your business? 
The executive summary is short and offers brief summaries of other plans' sections. Really, someone should be able to read the executive summary and efficiently get the gist of your entire business plan.
View an executive summary example for the fictional Pet Grandma Inc. Or see how Jolly's Java and Bakery started with a problem/solution approach in this business plan example. It's what AirBnB used in its business plan too.
Company Description
Your company description captures who you are and what you aim to do. This will be where you describe how the company is organized, who will be in charge, where you're located, and what's your mission. 
In Culina's sample business plan, the company overview is broken into Market Opportunity, Key Features & Benefits, Pricing and Revenue, Company Milestones, and Future Development sections. The milestones section is a good addition as it helps demonstrate the business has "much of the heavy lifting already completed."
Market Analysis
This is where you show the research you've done to understand your market. This section of your business plan will cover:
What else is out there like your product or service

Who your competitors might be (and how they are doing)

What your target audience looks like
You'll also outline your unique value proposition. Based on your understanding of the market and audience, this is what makes your new offering distinct.
In its discussion of small business plan templates, the U.S. Small Business Administration offers two individual business plans as downloadable docs for you to review. Or view the LiveShopBuy business plan example, complete with professional graphic design, to see the final product.
Products and Service Description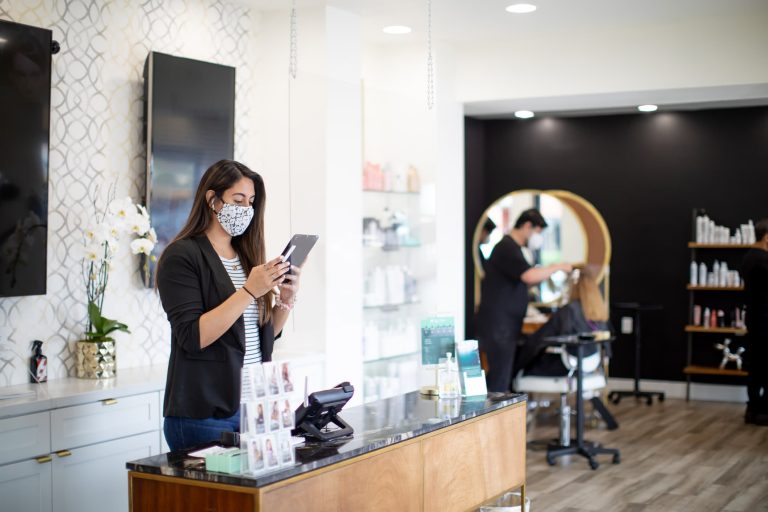 Here's where you describe what you are offering, how you will source the necessary materials or fulfill customer requests, and how you plan to make money with the product or service.
ThoughtCo created a business plan for the fictional technology firm "Acme Management Technology." You can read its Products and Services section as well as the others here. 
This section doesn't have to be too long, depending on what you are offering. For instance, the Data Recovery Business Plan has just a few paragraphs of text succinctly outlining the four phases of Electronic Detectives computer forensic services.
Marketing and Sales Plan
You need to develop a customer base. How do you plan to do so? This is the section where you outline your plan to reach out to customers. This could include your sales and marketing budget and targeted channels beyond the obvious business website. Outline how you will measure success and what you plan to do to retain customers once you get them.
As you may have noticed by now, no two business plans are the same. In this interior design business plan example, a SWOT analysis supports the strategy and implementation summary. Meanwhile, in this plan for a pottery business, Fat Cat Creations, the same section features a three-pronged plan for developing the customer base and a section describing the business's competitive advantages.
Financial Plan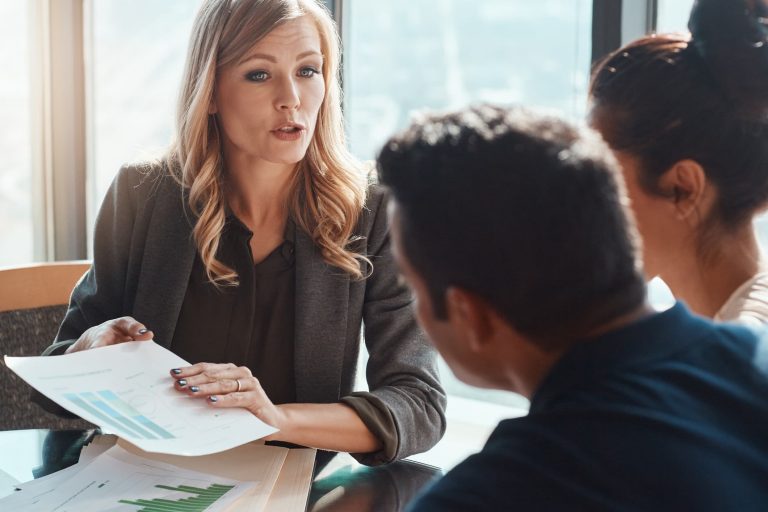 This is what the investors and bankers are going to pore over. But it's also really useful for you to get a clear idea of the costs involved in starting up your business. This section should include:
Income forecasts

Cash flow statements

Capital expense budget projections

Balance sheets

Tax planning
This small business plan example for kids' clothing store SmokeJumpers shows Break Even Analysis, Projected Profit and Loss, Projected Cash Flow and Projected Balance Sheet, and Business Ratios. This example from a taxi and limousine service adds Important Assumptions and Key Financial Indicators sections. This business plan example for Plum adds a Funding Needs section too.
These examples of small business plans should help you shape your own business plan. At the same time, don't get overwhelmed! A business plan will evolve. Consider it a living document. You'll learn along the way, and the plan will improve as you persist towards success.