Starting a business of any kind can be an exciting yet daunting prospect. Whether you want to sell custom-made shoes, baked bread, or dance lessons, there's a lot to consider before launching your brand in the market.
If you're like many hopeful entrepreneurs, your first thought is probably, Where should my business be located? But having a brick-and-mortar store, studio, or other purchased or leased space isn't necessary. You can start a small business from home—yes, you can run a business without having to leave the house.
Note that a home-based small business doesn't have to be wholly operated out of your actual household; you may perform some business activities elsewhere. And starting a small business from home is quite common, especially in America. According to the Small Business Administration (SBA), about 50% of all small businesses are based from home—and that percentage hasn't fluctuated much over time.
Pros and Cons of Starting a Small Business From Home
Before you start your home-based small business, you should be aware of the pros and cons associated with this entrepreneurial path.
Pros:
Flexible work-life balance.

Unlike with a brick-and-mortar business, you don't have to worry about commuting. Since your work is in your home, you have a lot more flexibility to create a work-life balance that works best for you, whether spending more time with family or devoting more time to hobbies.

Lower investment.

Not having to build or lease a building significantly lessens how much capital you'll need to start your home-based small business. This means less investment in real estate and overhead, both upfront and over time.

Expanded customer reach.

A brick-and-mortar location often makes much of your revenue dependent on customers from the local area. Starting a small business from home means you can go beyond your city—you have the potential to reach customers from around the world.
Cons:
Isolation.

One of the downsides of starting a small business from home is the feeling of loneliness you may experience from working alone. Most people are accustomed to working around others, and it's unlikely you'll do that from home—unless you work with family members or go to a coworking space.

Home modifications.

Depending on your business, you may need to make some adjustments to your home. Some adjustments may be simple, such as converting a room into a home office. But some businesses may require more dramatic changes. For example, you may need a new space to store products.

Growth cap.

At some point, your business may reach a point where the confines of your home limit your business growth. It's a good problem to have, but this means you'll need to transition from a home-based business to a business with a physical location, such as an office building or warehouse.
Don't let the cons hold you back from starting a small business from home. Clearly, there are ways you can overcome them; plus, the pros are well worth moving forward. If you're still interested in learning how to start a small business at home, check out the following ideas.
5 Small Business Ideas (From Home)
1. Dropshipping
If your home doesn't have the space to store a lot of products, especially if the products are large, you can take another approach: dropshipping. The traditional method of product sales entails creating or purchasing products in bulk, holding those products in inventory, and then selling them for a (hopefully) moderate to large margin.
In contrast, the dropshipping method enables you to avoid holding inventory altogether. In most cases, you'll likely never see the products yourself. However, it's a best practice to make a test purchase to verify product quality. With dropshipping, you focus on marketing and sales, while third-party suppliers store and ship the inventory to customers for you.
Dropshipping has low overhead and requires minimal commitment, but your margins will be lower. First, decide what to sell—try choosing a niche, such as unique curtains or high-end exercise equipment. Then market and sell the products, pass the order on to the supplier, and have them fulfill it. If any customer service issues arise, handle those accordingly.
2. Selling Homemade Products
Running a small business from home is a relatively easy task if you craft your own products, such as jewelry or lip balm. It's just about operationalizing what you already do as a hobby.
You'll first need to do some market research to discover what kind of customers will be interested in your product. Creating your business plan is next—it will include your goals, details about your products, how you will market them, and financial projections. Your plan ensures you're always ready for the next step in your business. Lastly, create a website to sell your products or find an appropriate marketplace (e.g., Etsy).
3. Teaching Online Courses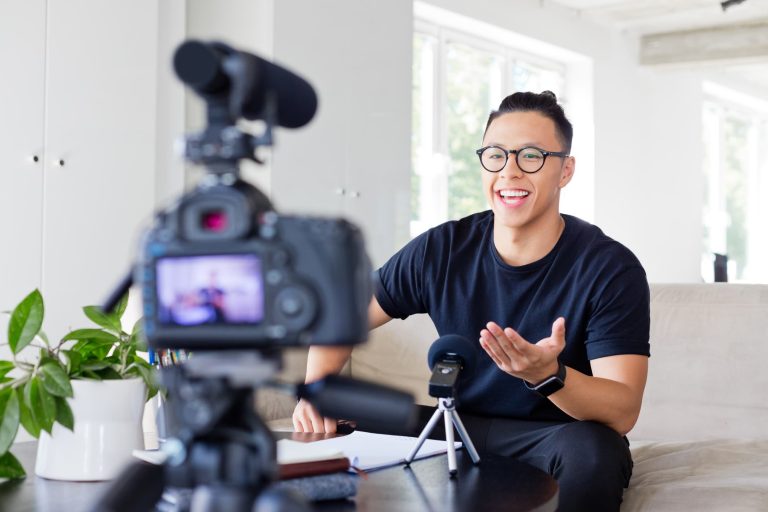 In today's world, knowledge is often equally or more valuable than physical items. If you have specialized expertise that someone else could benefit from, there's an opportunity to monetize it in the form of online courses. While you may think what you know isn't that valuable, it can be a goldmine to someone else wanting to learn it. Whether the subject matter is beauty, education, or technology, you can package your insights in the form of a course and sell it to willing students.
4. Creating a Subscription Box Service
If you have an eye for bringing similar and complementary items together, you could create a subscription box service. Curation is a skill set in itself, and you can use it to bring people joy and variety every month. Find a niche, such as beauty or pet supplies, and round up items customers would love to try. Package them together and sell to willing consumers for a monthly fee.
5. Selling Professional Services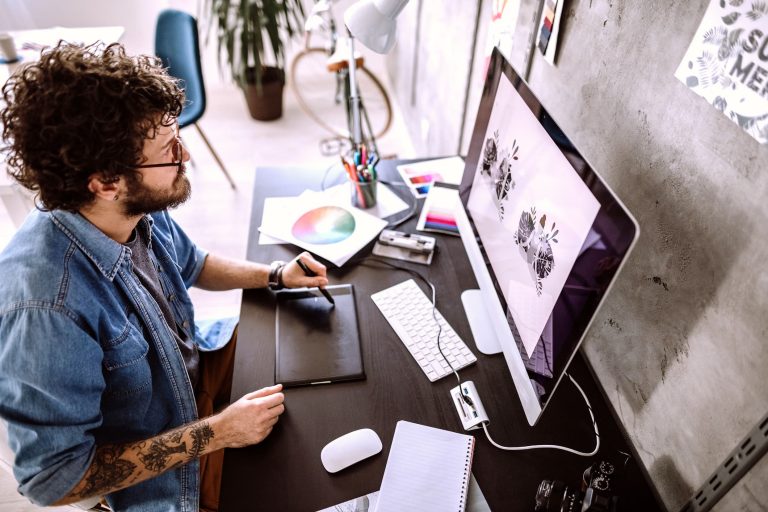 Last but not least is a simple and time-tested approach to starting a small business from home: selling professional services. Examples include writing, graphic design, legal advice, bookkeeping, and more. This type of service is easy to sell as long as you have the expertise to back it up. All you typically need is a few tools to support your operations, such as communication and invoicing software, along with solutions relevant to the service you offer.
The above work-from-home small business ideas can serve to springboard your efforts to become a successful entrepreneur. Try them out and see which one works best for you.