In the past century, the number of ways to promote a small business has grown dramatically. Just in the past two decades, the variety of social channels has exploded. Still, the media remains a valuable way to get your brand, product, or service noticed. One mention could drive many more eyes to your business website or brick-and-mortar store. That's why you need to know how to write a press release for small business.
The press release has evolved as we've gone digital. Back before online media, reporters might start the day sorting through a stack of mailed (snail-mailed, that is) or faxed press releases. They probably also had a Rolodex, if you remember what those are!
Now, press releases can still be mailed or faxed, but you'll also see them emailed directly to contacts at that television or radio station, newspaper or magazine, or online news site. Press releases can also be distributed online using a wide range of services.  Some are free. Others, like the best-known PR Newswire, charge steep fees. 
You can also post your press releases on your own website, link to them on your social media, and submit them directly to publications in your industry as well as local news outlets. But, first, you'll need to know how to write a press release for a small business. This article shares the key steps to get you started:
Find your hook

Write a catchy headline

Summarize the release in your subhead

Introduce essential information early

Provide supporting information 

End with a boilerplate

Give current contact information 
Find Your Hook
Of course, you are passionate about your business, and everything that happens is big news to you. However, to get media attention, you'll need to find a hook or news angle. Ask yourself:
Why would someone outside of my business care?

What can I add to the conversation about current events or social trends?

Why does this announcement need to be made right now?

What makes your news noteworthy?

What are you doing that is fresh and new?

How can your business educate or inform readers with this release?
You're not expected to accomplish all of this in one press release. However, you want to emphasize your audience first. Don't just put out a press release because it feels like the thing to do for marketing purposes. Find an angle and go from there.
Write a Catchy Headline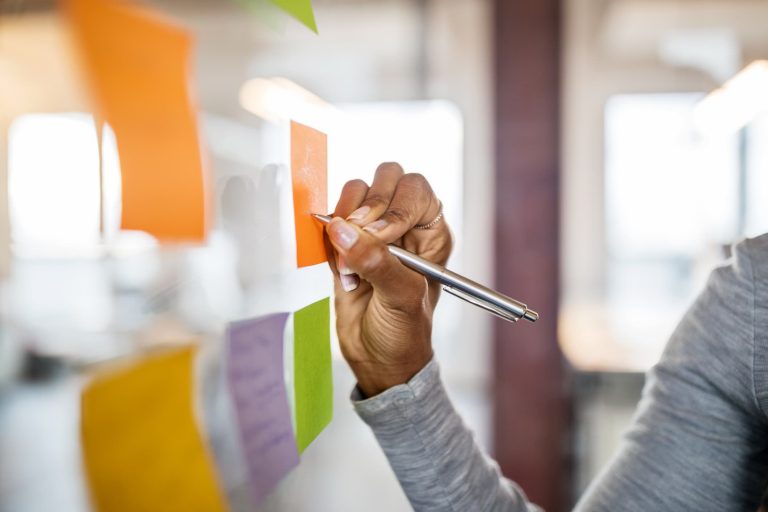 It shouldn't be clickbait, but you do want to write a concise headline that captures your readers' attention. Shopify suggests using "the main benefit from your press release to write a headline that is both clear and compelling."
Prowly offers several headline-writing tips, including:
Remember who you're writing for

Use numbers where you can

Leave your name out of it

Avoid sales language and tone

Be careful with comedy

Follow standard grammar rules
Summarize the Release in Your Subhead
The subhead is a single sentence. Still, we want you to summarize the content of your entire press release in that subtitle. It lets readers who are only scanning your press release (Note: that's all of them) get a quick idea of what's to follow. Oh, and while you're at it, don't repeat information that's already in the headline.
Here are a few examples of headlines and subheads from around the web:
Celebrate Emerging Entrepreneurial Leaders

The Startup Summer 2019 kickoff party will feature food, drinks, and prominent CEOs

Redfin Reports Pending Sales Still Up 6% From 2020

Despite declining new listings, strong demand pushed home prices up 14% from a year earlier
Introduce Essential Information Early
After identifying the date and location from which you are making your announcement, you'll use the first few lines to answer the essential Five W's. That's Who, What, When, Where, and Why. This introductory paragraph should be no more than three lines. But it is a critical component of the press release. Often, a busy reporter or another reader won't get past this section of the release.
Here's an example:
DENVER –– AvenueWest Global Franchise, a partner for property investors and the corporate housing community, has been named one of the fastest-growing companies by Inc. magazine for the fourth time. AvenueWest ranked no. 435 on the annual Inc. 5000 list, the most prestigious ranking of the nation's fastest-growing private companies.
Provide Supporting Information 
​​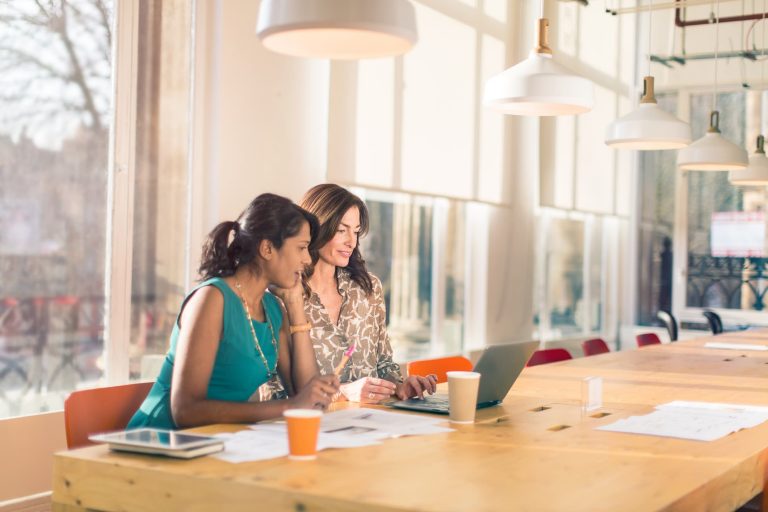 The body of the press release supports what you've written already. This is where you add in your statistics, financial results, testimonials, and other specific details.
Quote someone important at your business! The press release helps to introduce your people to the media and any other online readers. Quotations also humanize the story you are telling and add credibility to your press release. You could even end up with those words quoted in a news article if the reporter decides to turn your release into a story. 
You'll end this section with a suggestion of what the reader might do next. If it's an event, you could tell them how to get tickets. If it's about a fundraiser, you could tell them where to donate.
While you're at it, avoid these three mistakes common in writing the press release for small business.
End With a Boilerplate
It's a weird word, but a boilerplate is a consistent description you put at the end of your business communications that tells readers about your company. These are just a few sentences to give your readers the overall context for your business. The boilerplate establishes who you are, what you do, and your niche or industry.
This is like an About Us for press releases. Consider these examples from actual press releases on the web:
"Yahoo Small Business empowers business owners to launch and scale their ideas online. From creating a website to promoting a brand, our products help entrepreneurs succeed. For more information, please visit 

https://turbify.com/

."

"About SoGoSurvey: Founded in 2013 and headquartered in the Washington DC Metropolitan Area,

SoGoSurvey

is an award-winning provider of online survey software. Organizations like Uber, Walmart, UNICEF, and Citibank as well as hospital systems, financial services companies, governments, and educational institutions use SoGoSurvey to gather business intelligence."
You can view the most recent news releases on PR Newswire to see more examples. Or check out this article highlighting 15 good examples.
It's Only One Page
So, what's the last thing you should know about how to write a press release for small business? It's only one page. Typically, that's going to be 300 to 500 words. This article was longer, but we hope you found its information useful in demystifying the press release writing process.