Search engine optimization (SEO) is important to get your business noticed. Local SEO, in particular, can help small businesses. But even those who get the basics of search can feel lost managing local SEO for multiple locations. We've got the tips you need to get your bearings.
What's the difference between SEO and local SEO? Both, when done correctly, put your business in front of interested buyers and can improve your online presence and drive ongoing sales. When you effectively optimize for search engines, you enhance elements of your business website and listings to get sites such as Google, Yahoo, and Bing to rank your content higher. After all, most search queries today can be met with hundreds of pages of options. The earlier your website appears, the more clicks you will get.
All of that is true for both SEO and local SEO. Yet, local SEO adds another layer. Local SEO is critical to helping local businesses grow. Think of your own search habits. Have you ever looked up "restaurant near me" or "clothing store near me" or something else "near me?" You're not alone. Location-specific search is increasingly common, whether people are using mobile devices, desktops, or tablets.
According to Google Think, 80% of consumers want search ads customized to their city, zip code, or immediate surroundings. Local search optimization helps your business come up when the consumer is looking to buy or book a service. 
Yet, what if your business has grown to encompass more than one location? Managing local SEO for multiple locations does take a bit more work. But it is worth it. 
Try these helpful strategies:
Follow SEO best practices

Make local content unique

Perform a competitor audit

Claim all of your profiles

Add images to each local listing

Stay up to date with SEO
Follow SEO Best Practices
First and foremost, you need to follow SEO best practices. Whether you are going for SEO for your one business website or managing local SEO for multiple locations, you'll want to be offering an optimized site:
Choose a

good website host

Make your site mobile friendly

Focus on high-quality content

Create link networks

Implement structured data

Showcase social proof

Use website analytics

Create powerful metadata
Learn more about all of these best practices in our resource, "Start with Search Engine Optimization."
Make Local Content Unique
Another important thing to do? Make your local content unique for each different location. It is so much easier to cut and paste the content you carefully crafted about your first location to the other pages! But that will hurt your SEO rankings. 
Instead, take the time (or hire a professional web designer and copywriter) to create quality content for each location's page. This will help your SEO and make a better impression on the prospective customer who visits more than one page.
Perform a Competitor Audit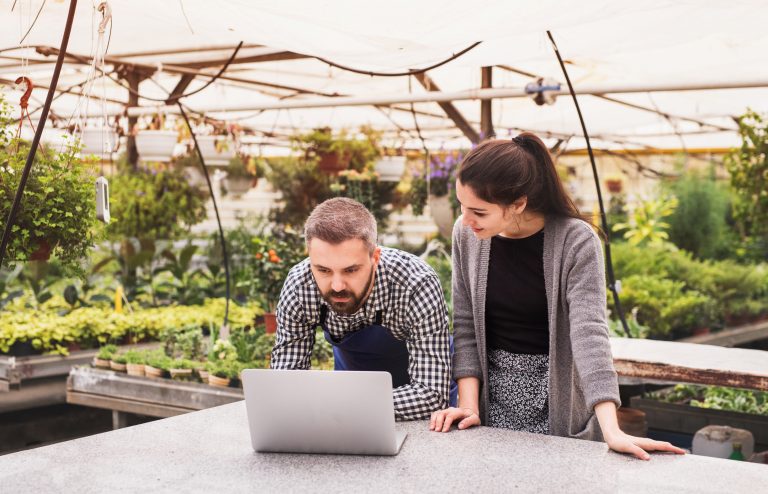 Do competitor research to determine what audience or niche market to target with your local SEO options. Look at their content, links, keywords, and website structure. This can help inform your own strategy for generating content, building links, choosing keywords, and designing your website. 
Seeing their most popular articles or whether the audience is more responsive to videos and testimonials can help you develop a successful content marketing strategy. Here are "5 Ways to Sync Content Marketing with SEO."
Claim All of Your Profiles
There are many local directories out there that a person could use to find your business. Don't miss out on claiming any of the profiles associated with your brand, product, or services. Work with a directory aggregator to simplify this process. With a tool to gather together all the information listed about your business in different profiles, you can ferret out inaccuracies or information that is out of date more easily.
Get Ratings for Each Location
Along with directory profiles, you should also claim your local business profile on review sites, such as Yelp or TripAdvisor. When the information is consistent across several profiles, your local authority will get a boost as far as SEO. Plus, completely filling out your profile on the given directories will help you get business from users of that directory when comparing you with a business that has only claimed a few directory profiles.
You also want to encourage your customers to share reviews for each location. This user-generated content has weight for SEO. Plus, the consumer's voice will give your business greater credibility. Location-specific reviews are key for your local SEO. A descriptive review, even a negative one, can help with keyword ranking. 
Not sure what to do if you get a thumbs down? Check out "How to Deal with Negative Online Reviews of Your Business."
Add Images to Each Local Listing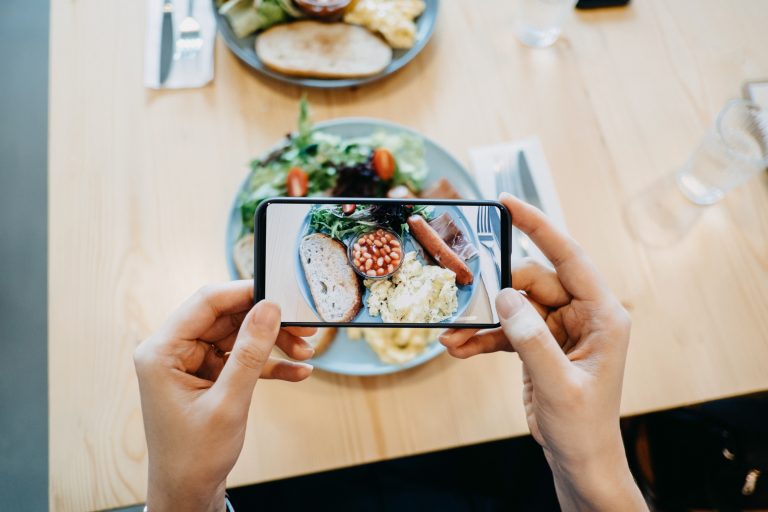 It's estimated local searches convert 80% of the time. But there is a lot of competition for that customer's attention. Set your local business page apart by adding engaging images. People are much more likely to click when there is a range of real-life imagery. 
Encourage visitors to post and tag images along with that descriptive review. Again, user-generated content helps your SEO authority. Plus, your prospective customers are more likely to be persuaded by the objective input of other people like them.
Stay up to Date With SEO
Search engines are always tweaking their algorithms to better serve their users. It helps them to provide the best results, but it also makes SEO a moving target. Local SEO ranking factors are going to change. Keep up with the latest. Something we'll help you with here, of course. But you could also follow the latest on SEO-informed sites such as Semrush, Search Engine Journal, Search Engine Land, and Neil Patel's blog.
Look Local, for All Your Locations
Local search can't be ignored. If you are a business with many offices or stores, managing local SEO for multiple locations is key. You can increase visibility, improve reputation, and drive sales when your locations rank well.