As a small business owner, it's in your best interest to take advantage of every opportunity you have available to reach customers. One such opportunity is the use of business listings—namely, online directories that focus on local search and customer reviews.
When customers in your area are looking for the types of products and services you sell, the first place they go is the web. In fact, nearly half (46%) of all Google searches are seeking local information. This makes it crucial to focus on local SEO strategy; otherwise, you could be missing out on hundreds to thousands of customers in your backyard.
But what online business listing sites should you use, and will they help you appear in local searches? Three frequently used listing and review sites are Google, Facebook, and Yelp. While it's important to be listed on all three sites, you should be aware of the pros and cons of each one so you can develop your local SEO strategy accordingly. Keep reading to inform your decision-making.
Pros & Cons of 3 Leading Business Directories

Google
If customers know nothing else about the internet, they know Google. After all, the search platform accounts for over 93% market share of mobile search engines in the United States. But what is Google like as a local small business directory?
Pros. First off, Google is a well-known (and trusted) brand, as alluded to by the stat above. Everyone uses Google to find the information they need. Thus, listing your business on Google is critical. And the higher you appear in search results, the better.
You can set up a free business profile through Google My Business (GMB), the brand's business directory tool. The name of the game is visibility, and GMB plays the game well because it connects to Google's other consumer-centric products, Search and Maps. Whether customers are looking for a business in their search bar or on the Maps app, you could easily appear in search results with a business profile on GMB.
With so much organic reach, Google can drive a lot of virtual and foot traffic to your business. GMB focuses on local SEO, so most searchers who find your business will be a short distance away—not to mention competition will be limited since searches are based on users' locations. Plus, local customers looking for your type of business in their area tend to be ready to buy. All these factors make it more likely that searchers will convert to actual customers.
Cons. There are very few downsides to Google as a business directory, and even those aren't of any significance. For one, sometimes your business may not appear in user search results, even if your business is relevant to the search. For example, assume you own a beauty supply store and a user searches for "hair care products." Your store may not appear despite selling those types of products. The exact reasons for this discrepancy are unclear. However, anecdotal evidence suggests this issue is relatively uncommon.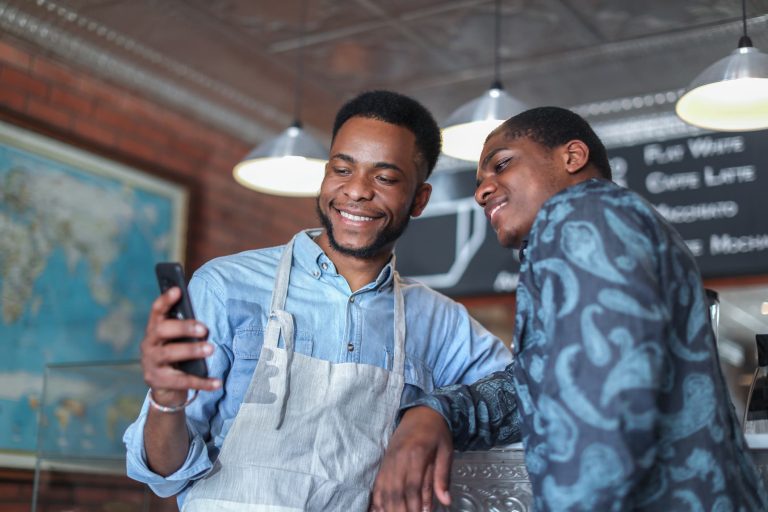 Facebook
In most circles, Facebook has just as much name recognition as Google, even among non-users. However, non-users are in short supply since Facebook boasts 2.74 billion monthly active users (up 12% year over year). How, then, does Facebook stack up as a business directory?
Pros. Be where your customers are—it's an old business saying that's still true today. The stat above showcases that Facebook is a frequented platform and many of your customers are likely Facebook users. Creating a free Facebook Business page can help you reach them.
In addition, using Facebook as a business directory helps you reach customers and engage with them. Remember that Facebook is a social media platform, so it's designed for engagement. You can share posts, interact with people in post comments, and respond to direct messages—all actions that help further your relationship with prospects and customers.
Cons. If you're hoping for lots of organic reach, Facebook isn't going to help much in this area. The platform's algorithms tend to limit how many people see your posts—unless you pay to change that. You can spend to boost a post, so more people see it. The question, then, is whether you have the budget to support such actions.
We mentioned engagement above—there's a downside to this typically positive action. Social media can sometimes inspire negativity more so than you'd find with in-person or phone conversations. If you're not careful, people could misinterpret your post comments and take offense. This could negatively impact their perception of your business and the perception of others who viewed the exchange.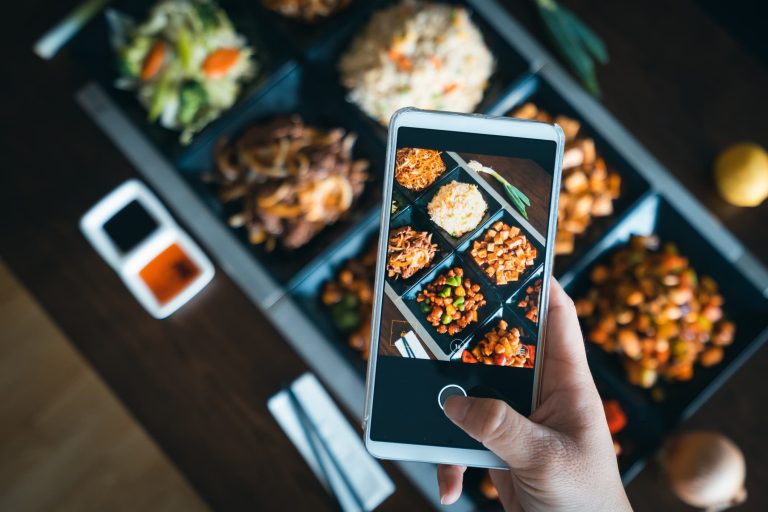 Yelp
When people think of local directory listings, chances are Yelp is one of the first names that comes to mind. While Google and Facebook have numerous use cases, Yelp takes a niche focus on providing users with reviews about local businesses. Notably, nearly half (46%) of consumers are likely to check Yelp reviews before visiting a business. Let's see what kind of leverage this gives Yelp as a business directory.
Pros. As the stat above indicates, Yelp is a beacon for attracting local customers. If you want to give them a reason to stop by, be sure you're not only listed on Yelp but that you have great reviews as well. People looking on Yelp are likely at the purchasing stage of the customer cycle, and they just want to know which business is the best place to spend their money.
Cons. As with Facebook, Yelp also has a pro that doubles as a con: Reviews. Great reviews can encourage people to rush to your doors, but bad reviews are just as impactful—they can give customers second thoughts about visiting your establishment.
The above information can help you prioritize your time and spend across the platforms. Just remember that you should give all three sites attention because you never know which one customers will turn to for their needs. For example, even if you have great reviews on Google or Facebook, a bad review on Yelp could turn customers away.
If you want to take control of your online presence across more than 70 business directories, check out Localworks, a local listing tool. Localworks is local listing management made simple. Ensure your customers have the most up-to-date information about your business, regardless of where they search. You can even get insights into how visitors interact with your business listings, then make informed business decisions from what you discover.