How do you get started with the basics of SEO? Learn about search engine optimization and how to rank a new business website using whip-smart SEO best practices in this 4-part guide.
Some 70% of marketers say that SEO is more effective than PPC (pay-per-click advertising) if increasing sales is the goal. As a long-term marketing strategy, there is no comparison. Every entrepreneur who wants to succeed online must have a working knowledge of SEO.
This is especially true for beginners that are acting as their own marketing department. With the right fundamentals, there is no limit to how quickly a company can rank its website, attract lots of traffic, and convert that traffic into viable, repeatable sales. 
This guide is for small business owners who are interested in learning the basics of how to rank their website online, using the proven essentials of search engine optimization.
How to use this guide:
Below are titles that will take you to each of the 4 parts in this series. In just 20 minutes, these articles will update your knowledge on SEO and demonstrate how to use it for business growth.
For full orientation on what each of these 4 sections will outline, browse to the subheading in this article. Together each part of the series gives you a solid foundation on what SEO is, what it can do for a company, and what key steps are required to shape a successful SEO strategy.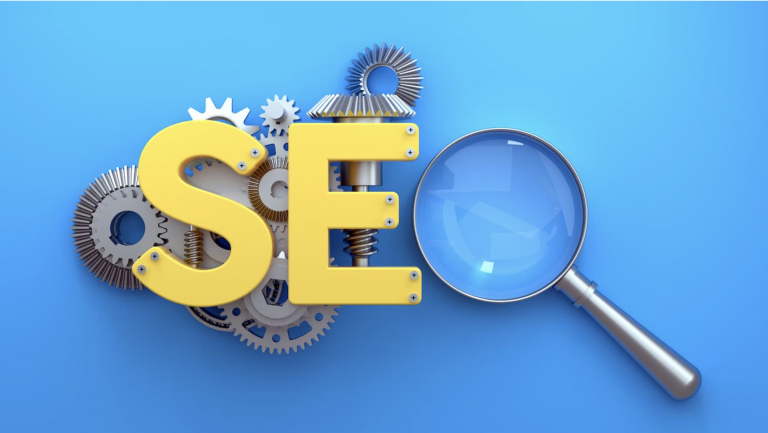 Why bother with SEO at all? 
There are dozens of other ways to get people to visit a new website. As long as business is good offline, it will work online. Sound familiar? 
This is one of the most pervasive misperceptions out there. And there are many more like it. While business online is similar to the real world, it works on a different level. It's impossible to grow a company online without extensive SEO, a pre-existing audience, or a considerable ad budget.
The fact is that small businesses need SEO the most. 
The first article in this beginner's SEO series focuses on defining the discipline.
Entrepreneurs with no online presence have to understand what search engine optimization is, and why it's so important to integrate it into their website. This will dispel any concerns about launching a 'dead-site' with no traffic and will prevent the struggle that comes from no real online sales. 
The article moves into 8 quick SEO basics that communicate the prerequisites needed for a business website to rank on the search engines. Working through these will make sure that any tactics used moving forward will not be hindered by a website that can't rank well. 
From selecting a supportive web host, to focusing on the production of high-quality content, to showcasing social proof on your website – this is a checklist of must-haves to review. 
Where can SEO make the most impact?
On a website, it's the writing that matters most. Every page is a collection of words, headlines, and descriptions. There are a multitude of opportunities to enhance this website page content so that it exactly matches a user's search intent and leads them to what they are looking for.
Fast ranking content only happens when a page is intentionally created with SEO strategy in mind. It's possible to infuse website pages with keyword terms that will attract warm leads and buyers who are ready to buy. When you have a top spot on Google, the traffic keeps rolling in. 
The fact is, that to be competitive a website needs to rank for multiple terms.
The second part of this novice series outlines 7 easy SEO writing tips that will help rank your content.
There are proven techniques that make content stand out for search engines, and they are simple to learn and implement. On-page optimization is the science of improving your ranking potential, according to how the search engines rank and score content. 
This article details how to craft 'high-quality content,' along with the best practices to use when sourcing long-tail keywords for a website page. It flows into tweaking things like page structure, titles, and page descriptions that prompt visitors to click on links in the search results. 
From there the post shares vital tips on how to create an optimized title, and how to improve the tags that pair with the images seen on the page. The last two tips are about internal and external link networks and how to build them like a seasoned pro.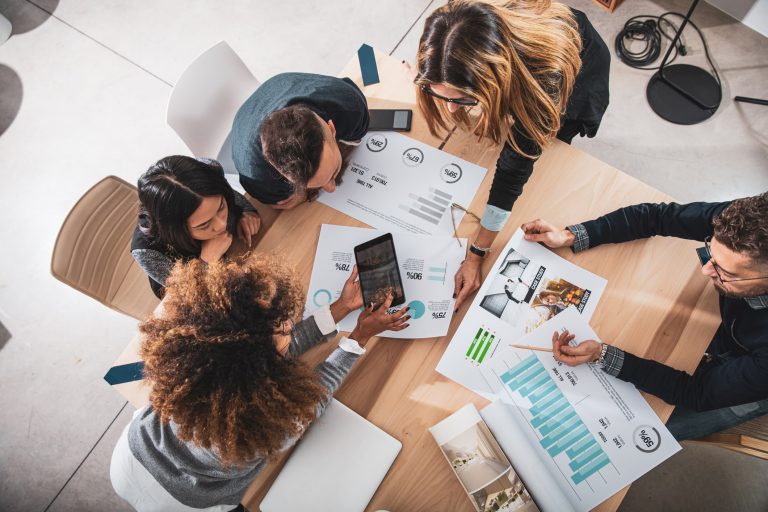 How do you know if the SEO techniques used on a web page are working?
Until small business owners understand their web analytics data, they will always be in the dark about the results they could achieve. Measuring SEO performance isn't just a way to find out if something works, it's also a way to improve how it works overtime. 
Search engine optimization is less of a mystery when you see the hard data.
This article explains what performance monitoring is, and how it can drastically change your approach to getting results for an online business. Because of data, it's possible to track, analyze and measure everything from who customers are, to what they do once they arrive on your website.
The first step in this process is to choose your tools, then the metrics that will be monitored for analysis. Learn basic terminology to navigate your way through gleaning insights, creating performance reports, and picking out the rights strategies that will improve SEO performance.
Once an entrepreneur is fully orientated on what, where, and how – the next step in the series delves deeper into the nuts-and-bolts tactics that prompt explosions of traffic for a website.
This video outlines the article – for a more comprehensive read click here.
Sometimes a business owner will want to cause a spike in website traffic, whether it's for a sale, a promotion or to push a new product. With a strong SEO structure, these tactics will ensure that scale is a tool in your belt, and not a distant goal. 
The 8 tips involve investing in professional branding, using video to personalize marketing messages, and doubling-down on SEO content. From there regular content updates, internal link building, and mobile-first thinking will be like rocket-fuel for whatever marketing campaign you run.
Finally, an emphasis is placed on the integration of social content into the website, along with the creation of regular data reports. Combined, these tactics can be used to shape a formidable SEO strategy that puts a new business website with no online presence on the map.
Work your way through this 4-part series to uncover the secrets of beginner's SEO. With study and practice, any small business owner can learn to work with their data, content, and marketing campaigns to improve SEO performance. Higher rankings mean higher sales!