Every dollar your business spends is carefully counted. Looking at your budget, you might wonder, "why join an industry trade association?" Yet, the membership dues paid to a trade group offer many benefits. This article helps you understand the value of the investment you make by joining a trade association.
Our trade association series has already examined types of trade associations and what trade associations do for both members and consumers. Now, we'll take a look at industry groups from the small business or entrepreneur's perspective.
When you're explaining to your colleagues why join an industry trade association, you'll want to share the following advantages:
Expanded business community

Access to information

Representation

Credibility

Service and volunteer opportunities 
Expanded Business Community
The primary benefit of joining a trade association is the connections you can make. Business depends on relationships. Being in a trade group helps you meet others in your industry, find potential partners, meet suitable mentors, and network in your field. 
Trade shows are key drivers of business success, so make the most of the opportunity to make connections when you attend. Strategies to network effectively include:
Set objectives

Attend solo 

Say hello to everyone

Be open to conversation

Be willing to skip events in favor of relevant conversations

Don't race home at the end of the show
Access to Information

Trade associations provide news and industry updates. They also offer education for you and your employees. This could be in the form of blog posts or a newsletter, one-off workshops or webinars, or fully developed course offerings that lead to certification.
Drawing on members' dues, trade groups also do industry research that you cannot. The National Retailers Federation (NRF), for example, is a great resource for industry insights, data, and trends through its blog, podcast, video, live events, and original research. The individual donut shop or vintage clothing shop owner couldn't hope to have the same depth of knowledge solo.
Representation
Associations also provide small business owners and entrepreneurs with a voice in government. As the Subcontractors Association of Northeast Ohio puts it, trade associations have more influence: "The combined resources of the members of an association can be used to lobby lawmakers and sway public opinion more positively towards the goals of the association. With the increased level of government regulation in many industries, this is an absolute necessity for the survival of all businesses in the field."
Credibility
Joining a trade association gives you credibility with consumers. It shows your business has made the conscious decision to invest in accountability and ongoing education. Since trade groups ask for a financial commitment and can require you to meet certain quality standards and practice ethical business, joining is a way to signal to your buyers, vendors, competitors, and community that you are serious about being professional. 
Service and Volunteer Opportunities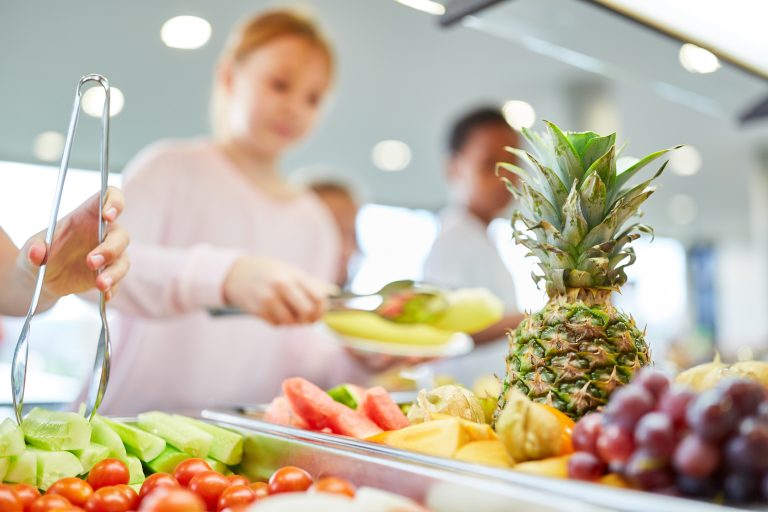 In addition to joining the trade association, you can actively participate as a member. You might contribute your time and serve in a regional chapter's leadership or even at a national level. Or, you and your employees can take part in volunteer opportunities organized by the association.
Trade associations can spearhead social change in communities too. Consider these examples of trade organizations making a difference:
Members of the American Society for Gastrointestinal Endoscopy (ASGE) provide the equipment and supplies necessary to provide care to underserved communities.

The American Speech-Language-Hearing Association's (ASHA) Minority Student Leadership Program (MSLP) and Student to Empowered Professional (S.T.E.P.) have greatly enhanced racial and ethnic recruitment and retention in the discipline of human communications sciences and disorders. 

The Professional Ski Instructors of America – American Association of Snowboard Instructors (PSIA-AASI) has provided more than 68,000 free lessons to people with different developmental and physical abilities.

More than two million students in 3,400 schools nationwide have access to healthier lunch choices thanks to the United Fresh Produce Association's (United Fresh Foundation) program providing salad bar equipment to school districts that lack the funding to purchase the equipment on their own.
Help Your Industry Too
This article has focused on the benefits for your business of joining a trade group. There's one more reason why you should join an industry trade association. By doing so, you are helping your industry too. Your dues can be considered an investment in the future success of the association and the industry itself. 
According to the IRS Data Book, in 2013, there were 66,985 trade and professional associations. With this series suggesting types of trade associations, outlining what trade associations do, and why join an industry association, we are sure you can find a trade association that works for you.