A business can be profitable but still struggling to pay its bills. That's going to reflect a cash flow problem, and it can cause an otherwise successful business to falter. This article discusses cash flow management for small business and shares several strategies to help manage daily cash flow.
First, before you fill out any small business cash flow template, it helps to have a working definition of cash flow. A cash flow spreadsheet for small business tracks all cash and cash equivalents "flowing" in and out of the company at any given time.
Consider this cash flow example for a small business: A retailer purchases inventory and money flows out to its suppliers. When that inventory is sold to customers, cash flows in. At the same time, cash flows out from the business to pay rent or utilities, salaries or taxes. More cash could flow in, though, from items customers are paying off through long-term financing or tax refunds.
In short, cash flow is fluid. The cash flow statement covers operating, investing, and financing activities. For example, operating activities include sales receipts, interest or income tax payments, wages, and rent.
This is not the same as a profit statement. Both are important measures. However, profit doesn't reflect how the business is doing on a daily business as cash flow does. As the Harvard Business School Online explains, profit is the "balance that remains when all of a business's operating expenses are subtracted from its revenues."
Effective cash flow management for small business enables healthy operation. Small business owners looking for help managing daily business cash flow can benefit from the following tips:
 

Forecast revenue and expenses 

 

Practice inventory control

 

Send invoices right away, specify terms

 

Keep an emergency reserve

 

Reduce expenses

 

Add an additional revenue source
Forecast Revenue and Expenses
The better you can predict cash flow shortfalls, the better your business will ride them out. A small business cash flow projection spreadsheet tells you that a shortfall is coming so that you might:
Ask your landlord to hold off on cashing your rent check a few days

Delay a supply shipment by a few weeks 

Offer a promotion to drive an increase in revenues, fast

Reach out to your debtors and work with them to get paid on outstanding invoices

Approach your bank for a line of credit



Small business cash flow projection has you set out all your ongoing financial obligations and helps you to forecast weekly revenue. The more historical information you have available, the more accurate you're likely to predict any cyclical trends and seasonal implications.
Practice Inventory Control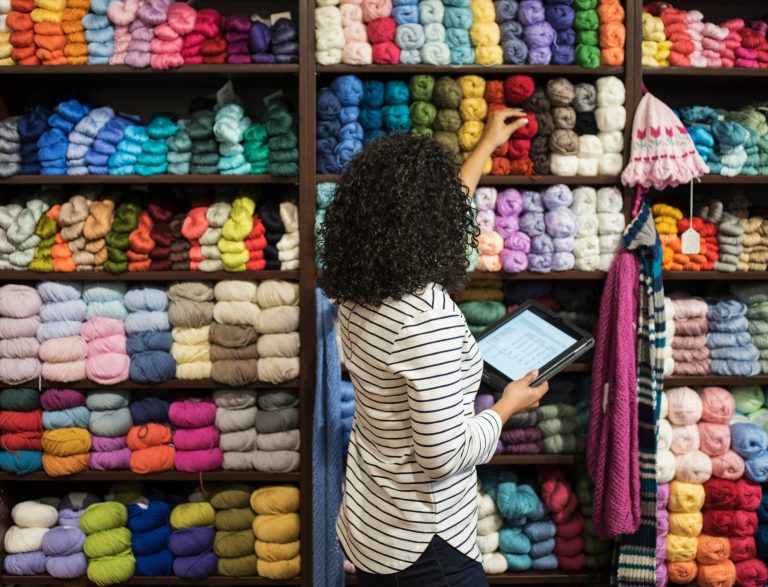 Paying for inventory is often one of the biggest cash flow debits. Inventory control, then, plays an important role in effective cash flow management.
Make sure you understand what is selling and what's not. Track what inventory you have on hand in relation to demand. Know what typically moves quickly (generating cash flow in) and what stock you need to discount.
An ABC analysis is an inventory categorization technique that can help. It recognizes that every item in inventory does not have the same value (this doesn't just mean price). You would rank materials as A, B, or C based on their rate of usage and/or price. The A items are the most important to your business, but that doesn't mean you'll have the most of these items. In fact, you will usually carry more of the C items, according to Lean DNA's helpful explanation of this technique.
Send Invoices Right Away, Specify Terms
In most business models, you can't get money in without invoicing your customers. The sooner you invoice, the sooner you'll get paid. 
When invoicing your customers, make sure that you specify your collection terms in writing. You need to establish expectations. You might require payment immediately upon invoice or within 15, 30, or 60 days. Outline any late fees you might enforce. You could even offer an incentive to encourage customers to pay early by offering a deal or discount to those who pay ahead of time.
It's also invoicing best practice to make sure the invoice is clear, complete, and has the correct billing address. Any inaccuracies could slow down your payment. Also, include instructions on how to pay your invoice (e.g., make checks payable to).
Keep an Emergency Reserve
When we wrote about the cost of starting up a business, we suggested accounting for a cash reserve in that initial budget. Just as financial advisors often encourage us to have three to six months of our personal expenses put aside in a savings account, a business can better respond to a crisis if it has a reserve fund with enough to cover at least three to six months' worth of expenses.
Putting these funds in a high-interest savings account can help you get some cash flow while holding on to that backup cash.
Reduce Expenses
There are both optional and essential expenses. If your small business cash flow template indicates you're about to experience a shortfall, you can't really do much about your essential expenses such as rent or utilities. But, you might scale back your marketing. Or scale back an employee appreciation initiative for that month rather than giving everyone a $500 bonus. (If you do give monthly bonuses like that, we want to work for you!)
If cash flow continues to be an issue, you may need to revisit your essential expenses. Perhaps you need to downscale to lower rent or let an employee go.
Add an Additional Revenue Source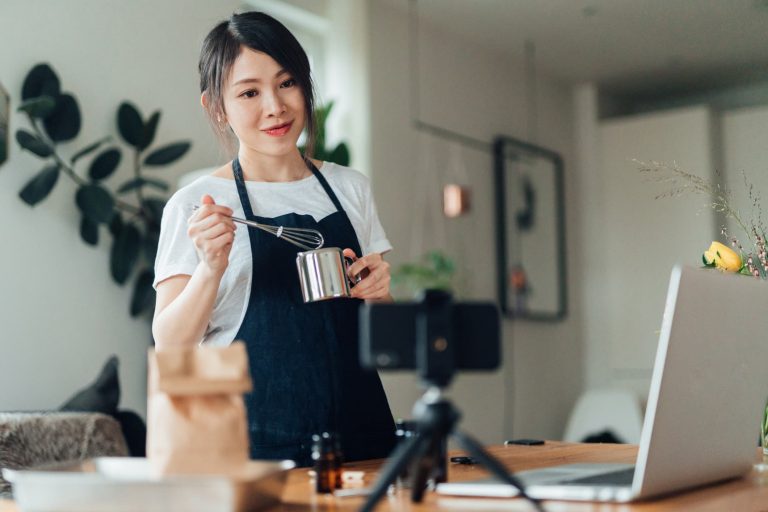 During the COVID-19 pandemic, many small businesses struggled with cash flow while customers stayed away under shelter-in-place regulations. One solution was to invite loyal customers to buy gift cards in support of that restaurant or retailer. This gave the businesses some cash flow relief in the short term. Government relief programs were another way for small businesses to access short-term cash to bridge the difficult time. 
Of course, a global pandemic isn't the only reason a business could find itself strapped for cash. And gift card sales alone may not be enough. Other approaches include: 
Drive sales with promotions or customer discounts

Add a new customer project

Sell monthly memberships or

subscriptions

Rent out your space

Expand product or service lines

Become a speaker
Cash Flow Management Is King
You've heard it before, and you'll hear it again, "Cash is King for Small Business." Well, so is cash flow management. With a detailed picture of the cash going in and out of your business, you'll make better decisions about your business—present and future.