Smartphones are integral to people's daily lives—these devices are usually the first thing people look at when waking up and going to sleep. In fact, the majority (85%) of Americans now own a smartphone compared to just 35% a decade ago. Globally, there are over six billion smartphone users.
That leads us to the subject of this article: phone cases. People like to showcase their uniqueness in many ways—the one most relevant for this article is choosing a phone case. Given how prevalent smartphones are in nearly every country, phone cases give people the opportunity to express themselves and stand out.
Naturally, the above circumstances provide the perfect opportunity for entrepreneurs interested in capitalizing on this market. But what exactly do you need to know before selling phone cases to eager consumers? Keep reading to learn how to start a phone case business of your own.
Note: If you've never launched a business before, be sure to check out our series on starting your first business. Start here.
How To Start an Online Phone Case Business: 6 Steps
1. Develop your business plan (target market & products).
First up is putting a business plan together. It doesn't have to be long or complex, but it does need to lay out the foundational elements of your new venture. Developing a business plan helps you assess your idea, strategize your approach, and identify needed resources. There are two key areas you'll need to focus on most: target market and products.
Target market. Will you focus on just iPhone or Android users or cater to both? For iPhones, which models will you address? If you target Android users, will you limit your phone case offering to the most popular smartphone models (e.g., Samsung Galaxy S) or expand to other Android smartphones (e.g., OnePlus, Motorola, LG)?
In addition, you may choose to go after certain consumer demographics. For example, data from the Pew Research Center indicates that the 18–29 age group is the most dependent on smartphones, with 28% of U.S. adults saying they do not use traditional broadband at home but own smartphones. Consider other aspects as well—occupation, spending patterns, interests, etc. You could then source phone cases that strongly appeal to your chosen market.
Products. What kind of phone cases will you source and sell? They come in all shapes and sizes and have different purposes:
Silicone cases for a soft touch and light durability

Gel cases for additional grip

Bumper cases for moderate durability

Hard cases for extreme protection and durability

Folio/wallet cases for practicality and enclosed protection

Battery cases for practicality and utility
2. Set up your business finances.
While not every owner's favorite aspect of running a business, keeping up with finances is essential to long-term business success. Opening a business bank account and merchant account to accept credit cards, tracking your business revenue and expenses, setting up an accounting system—are all key financial tasks to complete for any new business.
3. Design and source your products.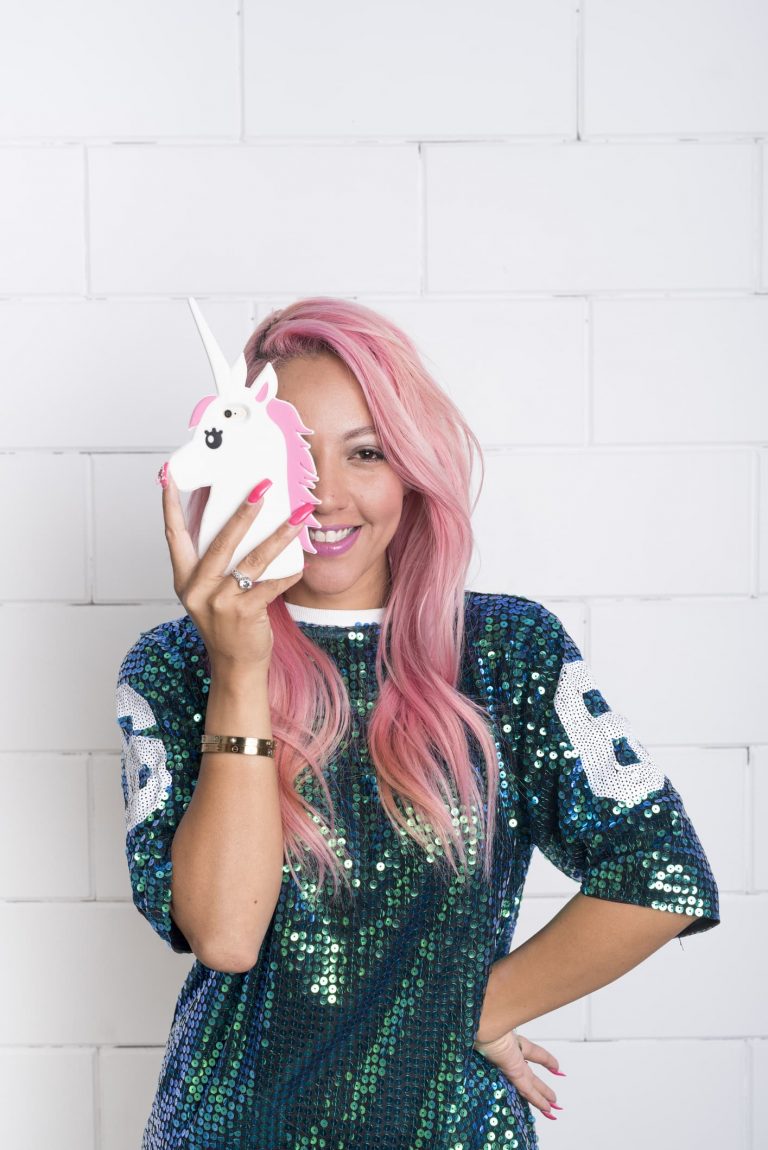 You have the option of dropshipping existing phone cases. In this case, you don't have to worry about design, inventory, or fulfillment; however, you'll have less control over the product and lower profit margins.
Alternatively, do you have some creative designs in mind or plan to work with a designer to develop some? Remember that many people like to express their individuality, so unique designs can help you stand out in a crowded market.
Going the custom route means you must either find a manufacturer or use a print-on-demand service. The former option gives you the most control. The latter option offers a compromise between dropshipping and manufacturing—you face lower profit margins, but you get product customization and don't have to worry about inventory or fulfillment.
4. Establish your brand identity.
A unique brand identity is important for any business, but it's crucial for businesses that face high competition. The phone case industry is certainly one of these. Not surprising when you consider its low barrier to entry.
You can start by creating a business name, logo, and value proposition. All three elements can help you stand out from competitors.
5. Create your online store.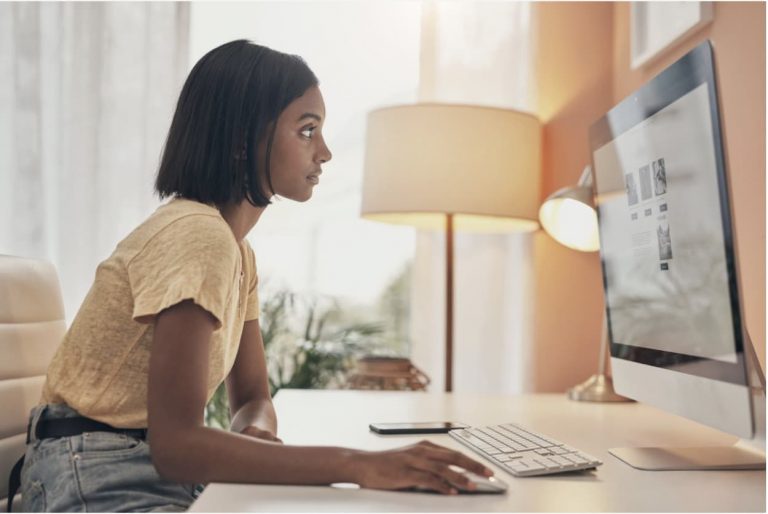 You need a place to sell your phone cases. That's where a business website comes in. You can build an online store on your website that gives customers a way to browse and purchase your products.
But don't stop with a website. Develop your online presence across social media with social profiles. You can also list your phone cases on marketplaces like Amazon and eBay to spread awareness of your products—though you'll have lower profit margins on these channels.
6. Market your products.
Marketing is critical to getting your phone case business off the ground. After putting in the effort to design, source, and list your products, you need to generate awareness and interest to get sales. There are a few marketing methods you can try:
Search engine marketing.

People search every day for interesting and practical phone cases. Take advantage of these purchase-intent searches by using Google Ads and developing organic reach with

search engine optimization (SEO)

.

Social media advertising.

Platforms like Facebook and Instagram provide advertising tools to reach thousands of people every day—as long as you have the budget. Create some interesting ads to generate interest with your target audience.

Influencer marketing.

People love to emulate celebrities and other public figures. But securing big names isn't necessary. You can find social influencers with modest to sizable followings, then partner with them to showcase your phone cases.
Compared to more complex ventures, starting a phone case business is a relatively easy proposition with the above guidance. Just take the time to identify and understand the market, then proceed through the remaining steps. You'll be set up for success in no time.
If you want an even easier path to business success, try Yahoo Business Maker. It provides an affordable and efficient way to get your phone case venture off the ground. Business Maker provides support with a business plan, legal paperwork, business listings, a point-of-sale system, and an easy-to-use dashboard.