Did you know that you can start selling products without having to create them from scratch? If the term dropshipping comes to mind, you're in the right territory, but that's not exactly the topic of this article. We're talking about private labeling.
Dropshipping and private labeling are quite similar—both are easy to get started and involve identifying an already available product to sell. Here's the distinction: With dropshipping, you sell another brand's product as is. Private labeling entails branding the product as your own, typically with some changes to make it unique.
Benefits of Private Labeling
Using private label products for small business comes with several advantages:
Increased brand loyalty.

You're able to place your branding on products—including logo, colors, and so on—which helps build brand awareness and loyalty. These aspects are important for long-term success.

Greater control over product-related aspects.

Instead of being beholden to certain materials or colors, you can often work with the manufacturer to customize elements to suit your needs. For example, the base product may be a good fit for the market, but you may have identified certain changes that would make the product more enticing to your target audience.

Faster market response.

When a new consumer trend increases market demand for a product, how quickly can you respond? Creating a new product from scratch could mean you only catch the trend on the tail end, limiting your potential sales. Private labeling gives you a better response time, as you may only need to make minor changes before selling to customers.

Exclusivity.

You can negotiate with manufacturers to ensure they'll only produce your version of a product

for you

. Being the only source for a product can give you an edge in the market.
How To Get Started With Private Label Products for Small Business
1. Identify the right product.
You can private label nearly any type of product, but there are some common product categories you may want to consider:
Skincare

Haircare

Pet

Electronic

Furniture
These are broad categories, so you'll want to identify a niche to narrow your product choices. If you already have an audience, consider what category would most interest them. You can even survey them to inform your decision.
​​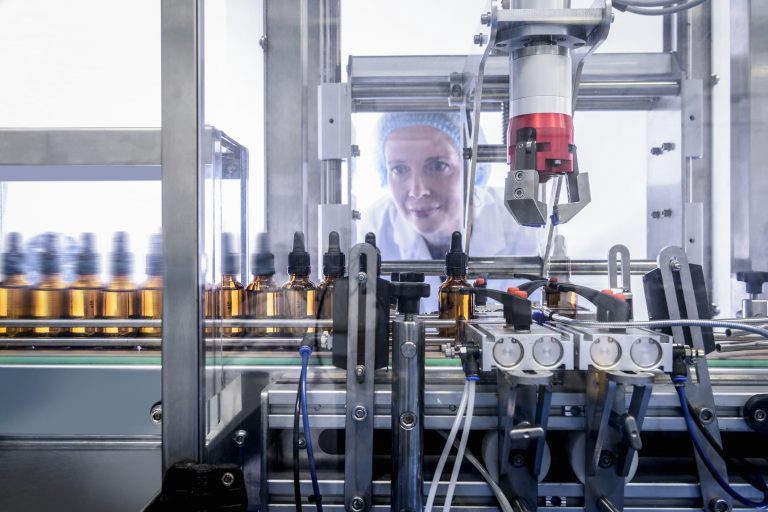 2. Find a manufacturer or supplier.
Identifying and reaching out to a manufacturer is a process in itself. You have to research the market, contact and shortlist potential vendors, negotiate terms, and more. Of course, you'll want to look at manufacturers that produce the items you want to sell.  But not all these providers will offer private labeling, so make sure you have several options on your list.
Tip: Ask each manufacturer about their minimum order quantity, which is the least number of items you must order per production run. If you're looking for very low order quantities, their answers could very well make the vendor decision for you.
3. Order product samples.
Even after finding what you believe is a great supplier, it's important to verify product quality. Request samples of the product. Ideally, the first sample is perfect, but it may take a few tries to get it just right. Once you're happy with the product, mark it as your control sample for later reference in case of product inaccuracies in your actual order.
4. Create an e-commerce store.
Now you need a place to sell the private label products you've approved. An e-commerce store is your best bet—customers can easily find, browse, and purchase your products from anywhere. If you need some help in developing your site, turn to Business Maker.
Be sure to include clear, appealing photos of your product, along with a compelling description. Photos are a key element of product listings. Since customers can't see the product in person, they need as much real-life representation as possible, so they feel comfortable making the purchase. The description should support the imagery by identifying benefits the customer can expect from the product and other helpful details such as specifications and dimensions.
5. Launch and market your branded product.
Setting up your e-commerce store isn't enough in today's crowded market. Regardless of what you sell, there will always be competitors trying to get your customers' attention. That's why it's essential to put yourself in front of customers through:
Ads.

If you have the budget, try running ads on Google and social media platforms. Make sure they capture attention by speaking to the customer's pain points.

Social media.

Create your social media pages

where your customers are active. Grow your following and engage with them, making sure to encourage sharing with their friends and family.

Influencers.

Find social influencers who complement your brand, then partner with them to expand your reach and drum up sales.

SEO.

Search engine optimization

, or SEO, is a marketing tactic focused on helping your website rank highly on Google. The higher your ranking, the easier it will be for customers to find you among your competitors. Focusing on SEO can help your e-commerce store grow over time.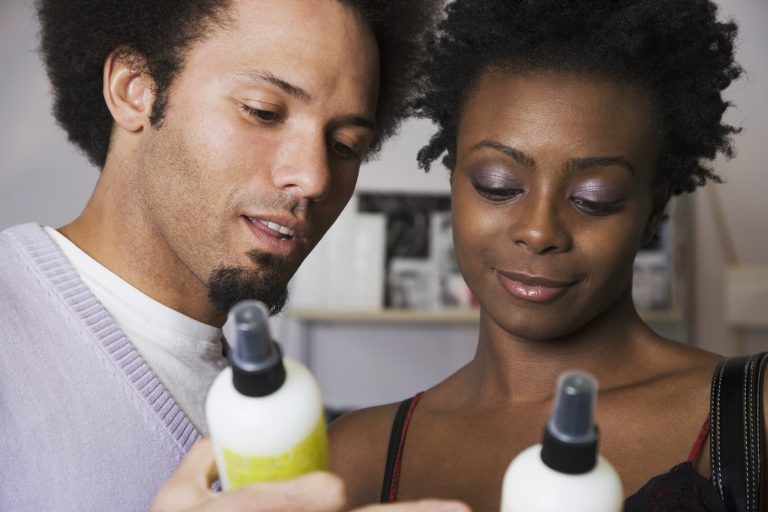 Exploring private label products for small business can be a great way to accelerate your entrepreneurial journey and quickly gauge your potential. If you follow the steps above, you can be selling products to customers in no time.