Plateaus are an inevitable part of doing business. On any given day, you can bet an entrepreneur is looking at the balance sheet and wondering how to jumpstart growth. Adding a wholesale channel could be the answer. This article shares the basics of wholesale for small business owners.
What is small business wholesale? A wholesaler provides products to other retailers. The business could work solely as the middleman between retailers and manufacturers. They buy at volume to get better terms, then sell those products to a number of small business owners that can't make purchases of the same size.
But that's not the only way to do wholesale. You might be a business with existing products that you can make available to other businesses. Or, you could buy from your own suppliers at a larger scale and sell the products to new partners. 
This article will discuss:
Advantages of wholesale for small business

How to create a storefront

Where to find partners
Advantages of Small Business Wholesale
Globalization has changed the game for wholesalers. Small business owners can now go online to buy products from around the world. However, in the wake of the pandemic and the ongoing supply chain crisis, many business owners are reverting back to the buy local approach. 
There is a genuine need for wholesalers working with small business. Opening a wholesale channel could be a great opportunity for you.
Selling your product wholesale to other retailers can also help you build your bottom line without investing more in marketing. Additionally, wholesaling allows you to leverage the other business's brand awareness and marketing plans to acquire new customers. 
Selling wholesale helps move inventory and creates more cash flow for the small business as well. Adding this channel can keep you from sitting on product that is gathering dust, costing your rent, or running up against its shelf life deadline.
As a wholesaler, your business can also expand to new markets with a partner. You don't have to do the same level of research and learn new industry angles to enter that new market. It's up to the retailer purchasing your products to have done that due diligence.
You can also expand geographically into new regions. Selling wholesale to a retailer with an already developed presence and warehouse and logistics can help you get one step closer to that global domination goal without the same upfront investment. 
How To Create a Storefront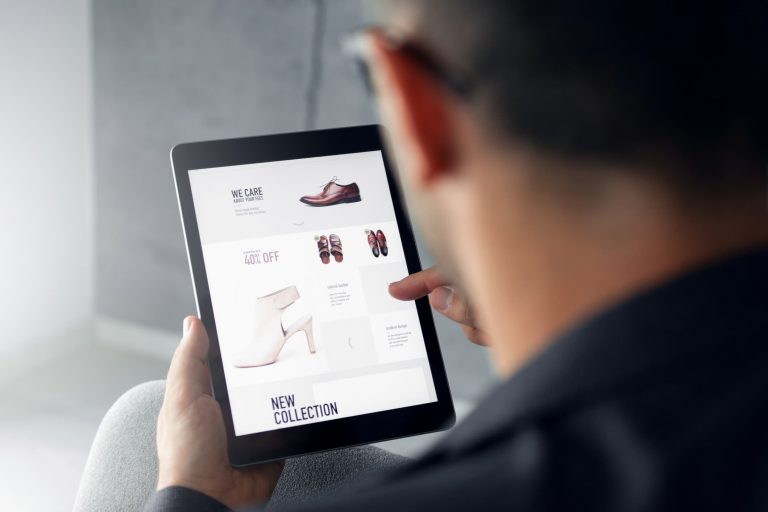 If you have an existing small business website—and of course you do—you'll need to set up a separate wholesale online store. You don't want to risk your regular customers accessing the discounted pricing you are offering retailers buying wholesale. Some e-commerce platforms have built-in tools for wholesale. This can help you differentiate customer tiers and price accordingly. 
As a wholesaler, you'll need to work with an e-commerce B2B platform that allows you to accept payment online. Unlike in B2C, though, where you expect payment at the point of purchase, retailers will expect invoicing or delayed payment terms.
You may need to specify different payment tiers by the volume of business from that retailer. When setting up your storefront, look for the ability to customize net payment. For example, if you establish net 30 terms, the retailer must pay within 30 days.
Being able to tweak your storefront for different users can help a lot as you may want to offer incentives to drive bigger volume purchases. You could:
Set a low minimum order requirement

Offer free shipping for set amounts

Provide a range of payment terms

Bundle products to offer better deals
It's also important to spend time on your product descriptions and make sure you use high-quality product photography. This is how you make an impression on busy retailers looking to buy wholesale. In this case, at least you know that you're spending the time on a product blurb that could sell 40 units instead of the one an average consumer might put in their cart.
Where To Find Partners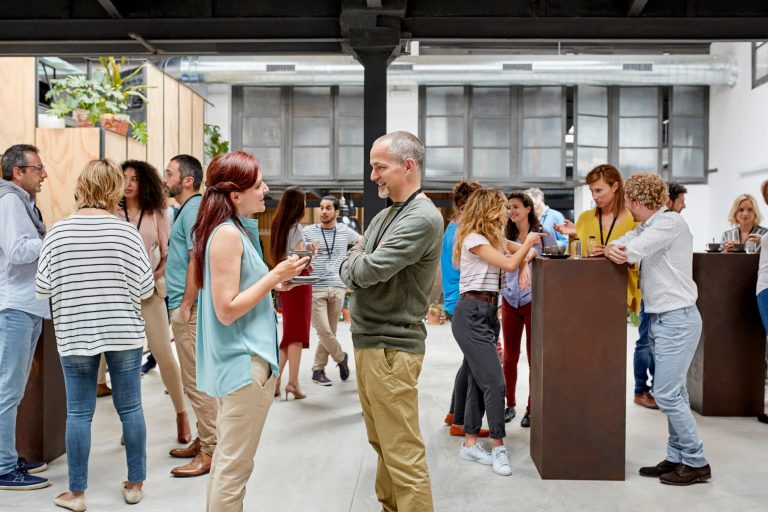 Retailers partner with wholesalers for several reasons. Chief among them are:
Product selection

Price advantage

Shared supply chain & logistics responsibility
Yet, where do you find the retailers who will want to buy wholesale from your small business?
Your business website is a good starting point to position yourself for wholesale customers. Add a tab to your website design inviting other retailers to carry your product in their stores. Clearly identify how potential partners can contact you to inquire about your wholesale program. 
Attending trade shows and industry events is another good way to meet people who could be interested in expanding their product line in your category. This has been a more challenging approach in 2020 and 2021, yet even virtual trade shows are a good way to connect with others in your industry.
To get started, reach out to brands that already sell products like yours. They may be looking to add to their product line but not have the resources for product innovation. So, adding your items to their offerings is a simple way to continue to meet the needs of their customers.
Another option is to advertise to dropshippers. These are people who are making a business of selling other people's products. They don't directly handle any inventory. They are interested in handling the outreach to customers. Then, they have you send the product directly to their buyers. So, you might post your products on dropshipping sourcing platforms such as Handshake, Doba, or Modalyst. InventorySource also has a wholesaler and dropshipper database.
Making Wholesale for Small Business Work
Are you still deciding whether wholesale will work for your business? Take a look at Handshake's seven things to ask yourself to decide if you're prepared. You'll find many useful articles in our resource center too.